Checkout

Using Innovative Technology to Create More Valuable Bird's Nest Products
Fuciphagus Agritech was established in 2006, using biotechnology to develop automated production systems while staying at the forefront of scientific and clinical research to develop new edible bird's nest products. Fuciphagus is also Malaysia's official one-stop bird's nest exporter, wholesaler, and retailer.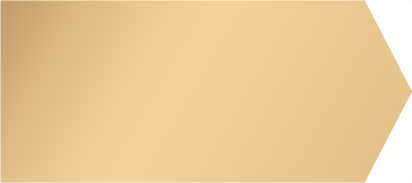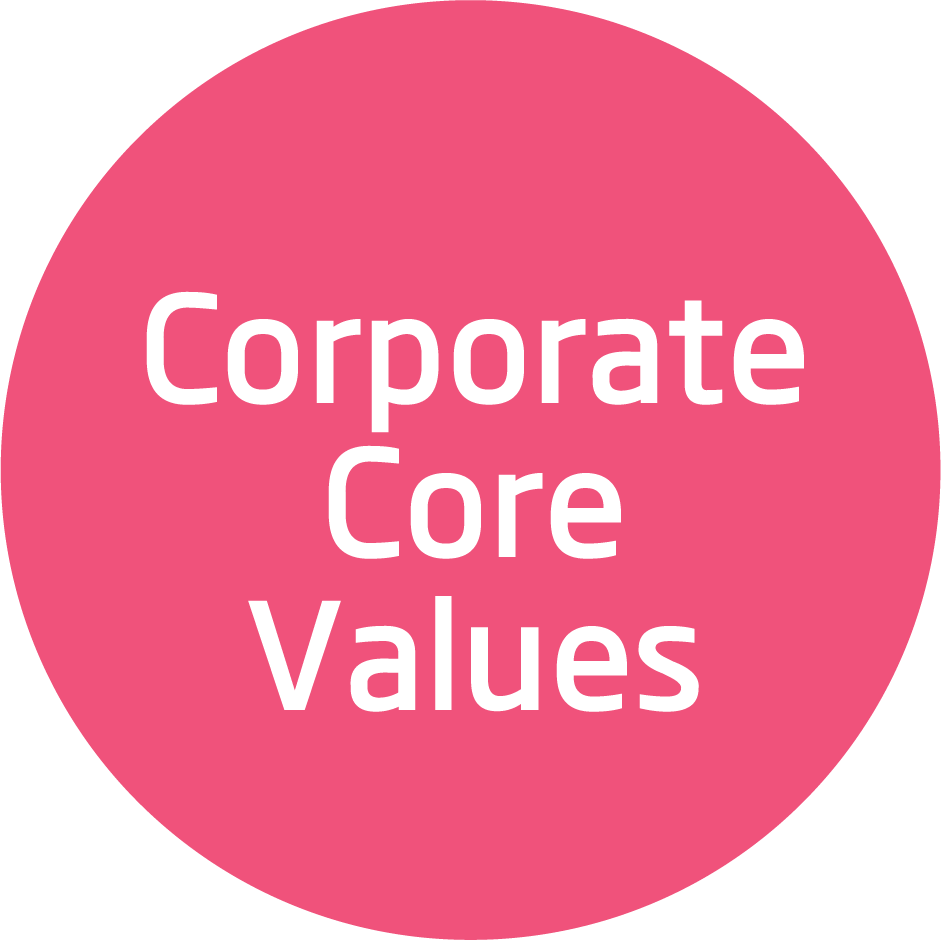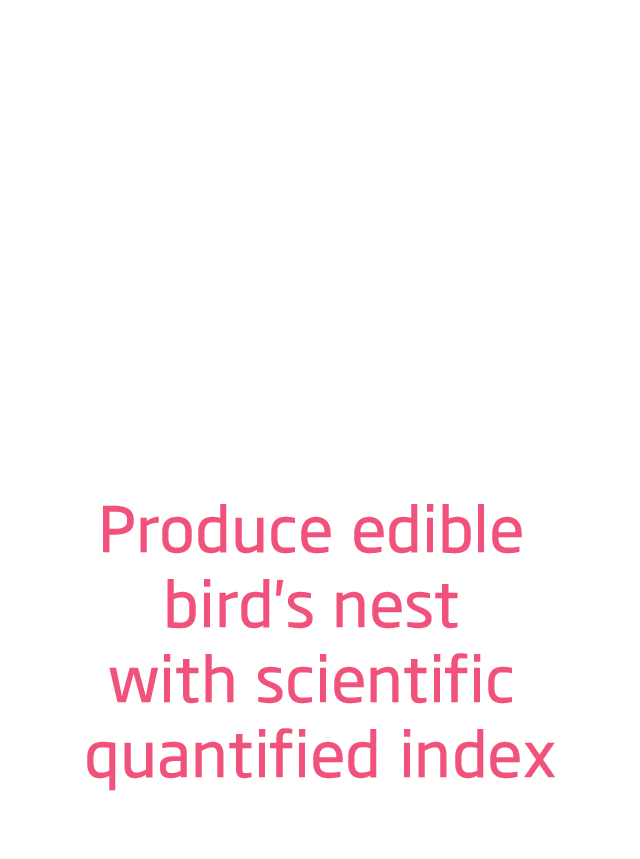 Become a world-class supplier of bird's nests with advanced technology and scientific proof within five years


To revolutionize tradition and embrace new technology so that everyone can enjoy great nutritious bird's nest with peace of mind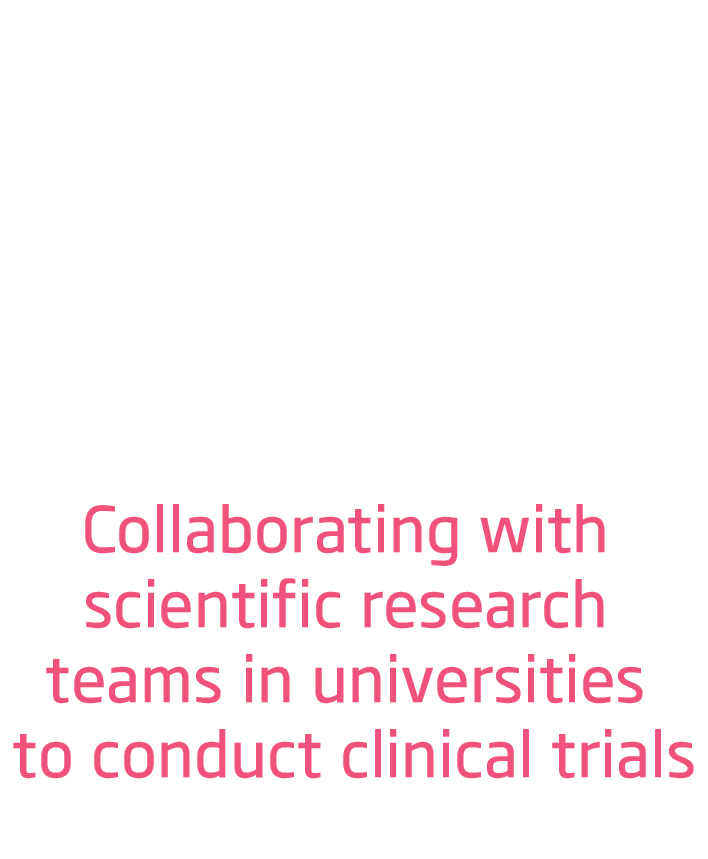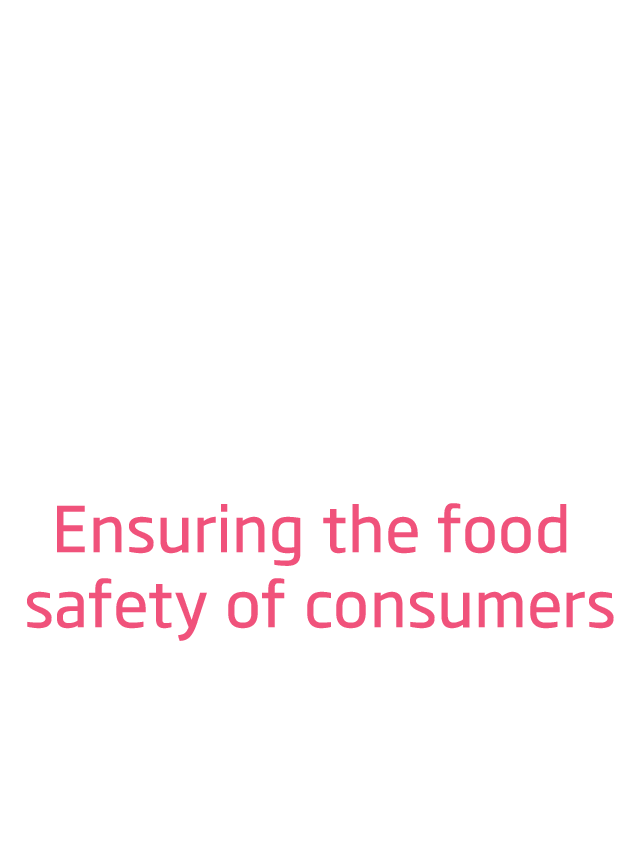 Awarded with BioNexus Certification
Malaysia's First Bird's Nest Company Awarded with
BioNexus Certification by Malaysian Biotechnology Corporation (BiotechCorp)

Award by the SME Corp. Malaysia
Awarded the Malaysian Top 50 Enterprise Award 2016
by the SME Corp. Malaysia
Granted Patent Rights
Received US invention patent in August
Received China invention patent in September
Expanding the B2C market
Traditional Bird's Nest, BioMat and Freshly Cooked Bird's Nest were launched in the market


Fuciphagus Agritech was Founded
Focusing on bird's nest farming and retailing
Company's Business Transformation
Built a bird's nest cleaning factory
Applied for the required qualification to export to China

Becoming an Exporter
One of the first Malaysian bird's nest exporters approved by China
Invested and started scientific and technological research
Enzymatic Cleaning, Product Traceability Application System, Bird's Nest Authentication Systems,
Non-Destructive NO2 Testing Kits and various related technologies

Award by the Malaysian Bioeconomy Development Corp.
Awarded the 2017 Malaysian Bioeconomy Award
by the Malaysian Bioeconomy Development Corp.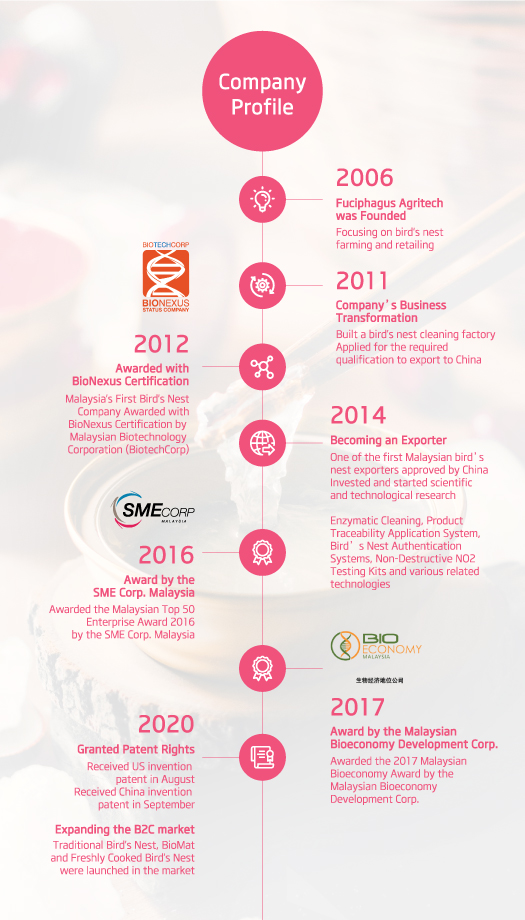 The brand was born out of love. A love from husband for his pregnant wife. A love from a father for his new born child
Do the best to serve the best quality bird's nest product! Use the high-quality bird nest of Aerodramus Fuciphagus which contained higher Sialic Acid,
the use of fresh cook commercial sterilization technology and exclusive processing technology to retain the nutrition and achieve 100% sterile safe use standards.
Pure Thick Fresh Cooked Bird's Nest with full of long stripes to fulfill the needs of daily nutrition.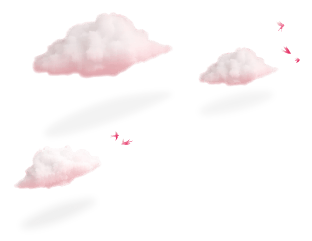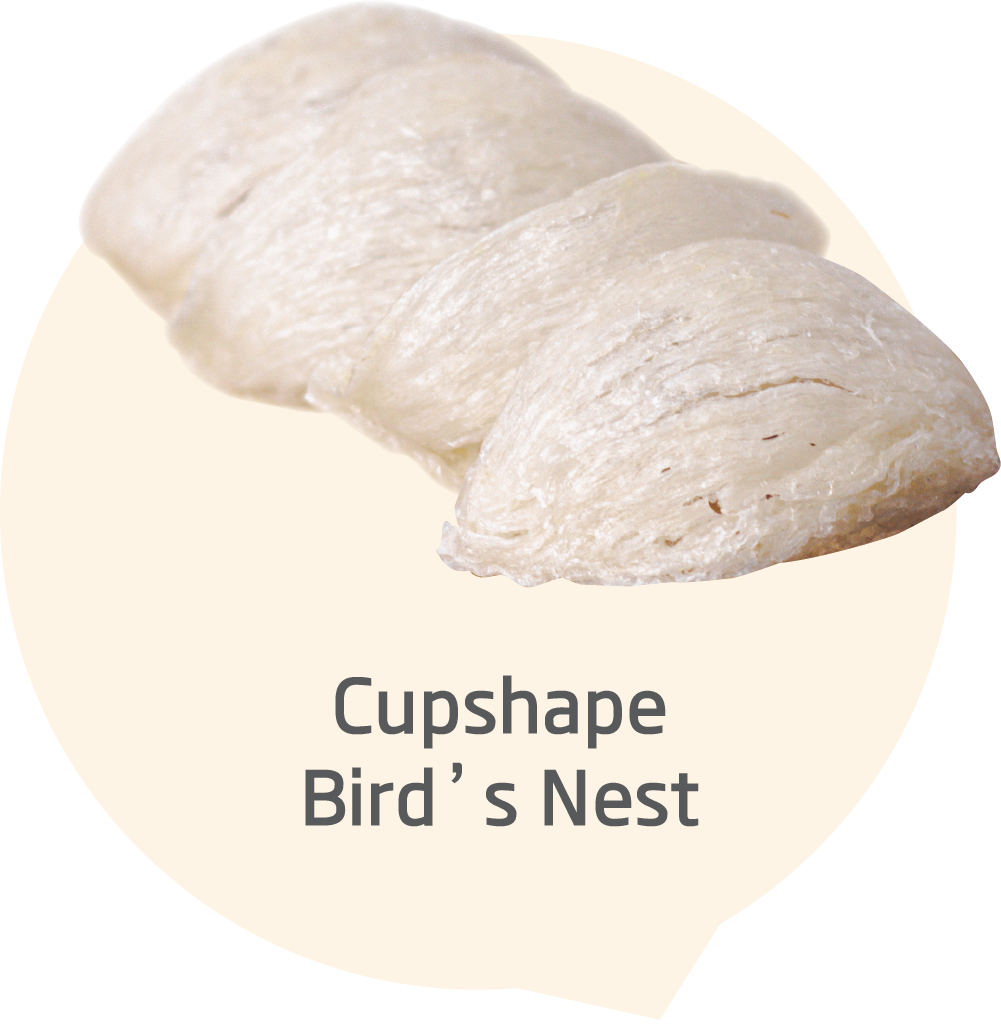 The use of 4A and 5A grade of bird's nest of Aerodramus Fuciphagus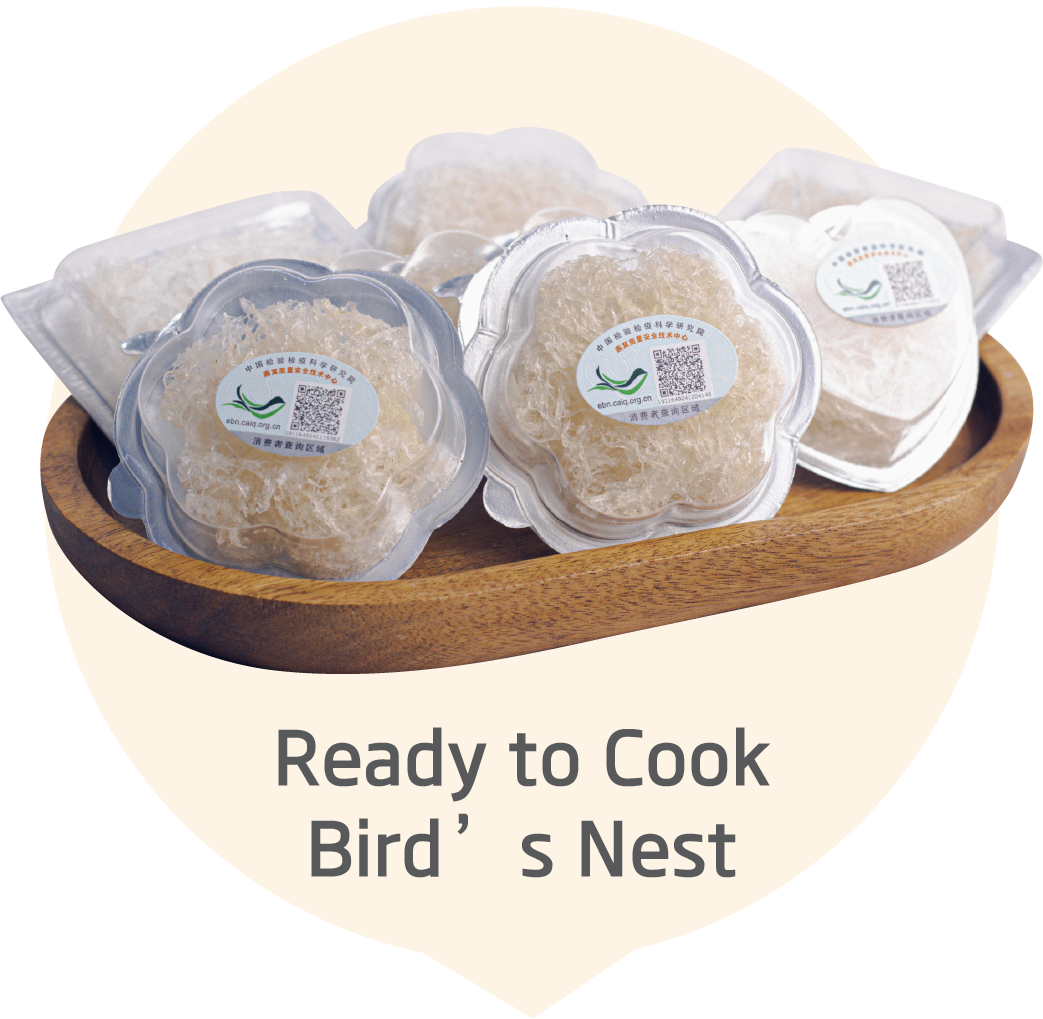 The use of exclusive patented technique in process to ensure the quality of finished products
Why choose Yanwowang, our advantages

16 years of bird's nest process experience, owned swiftlet farm to ensure the source and quality of materials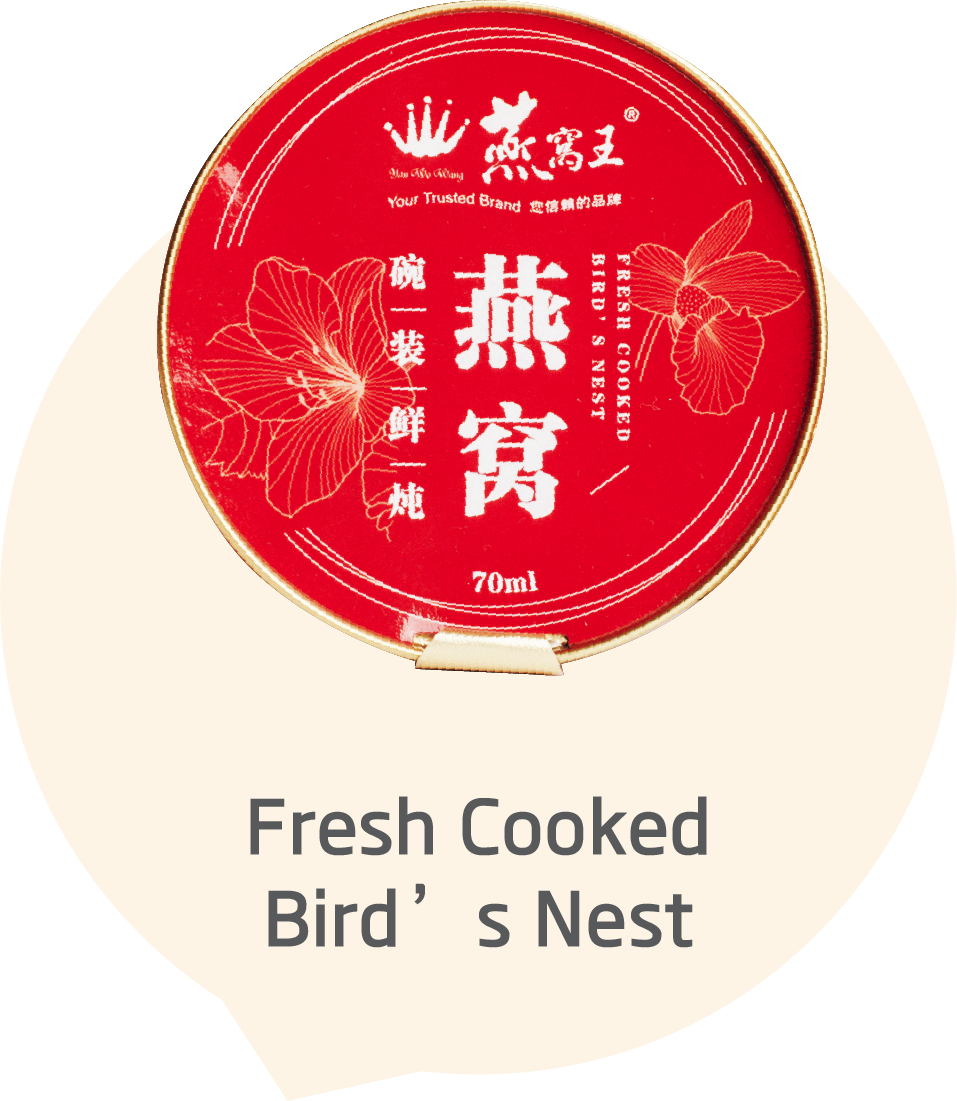 The first batch of manufacturer who obtained the export permit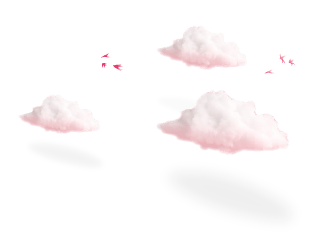 Obtained variety of international safety certification to ensure 100% safety consume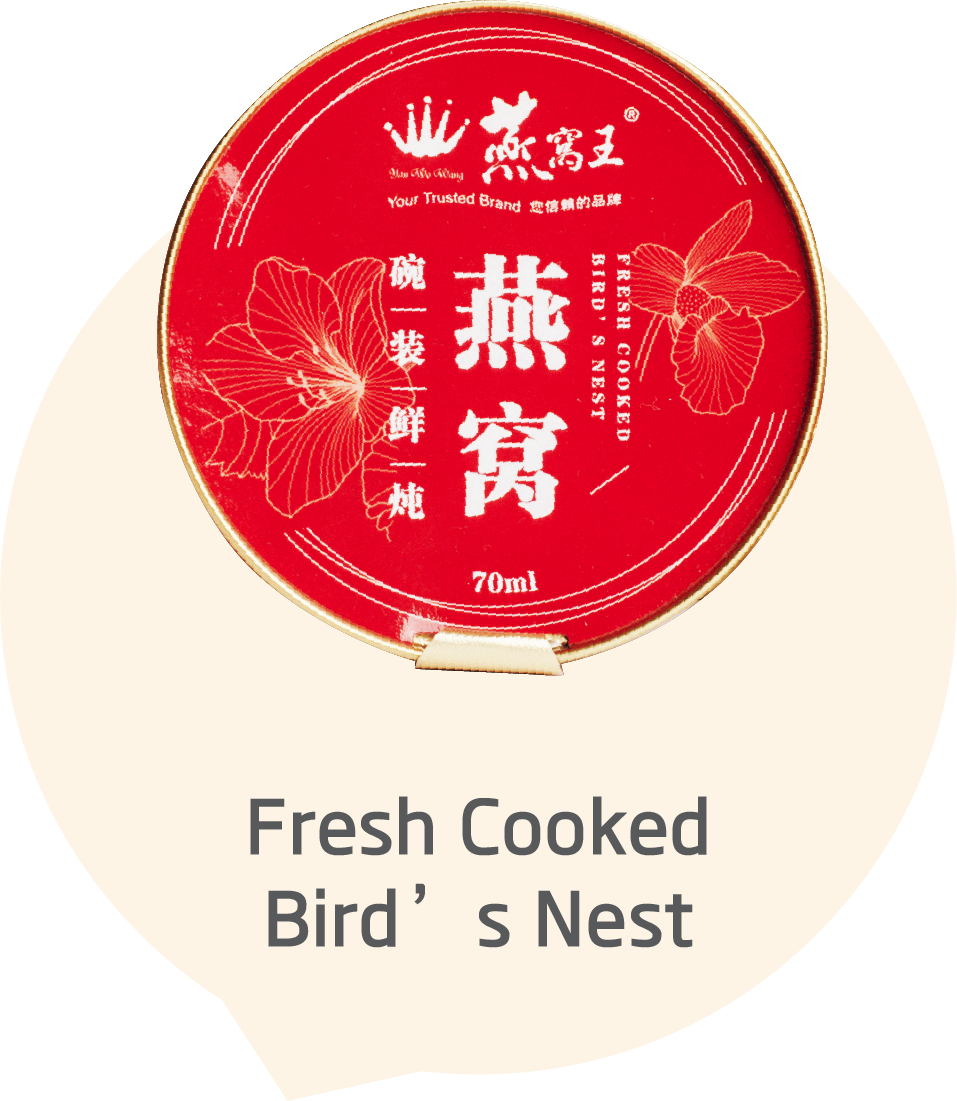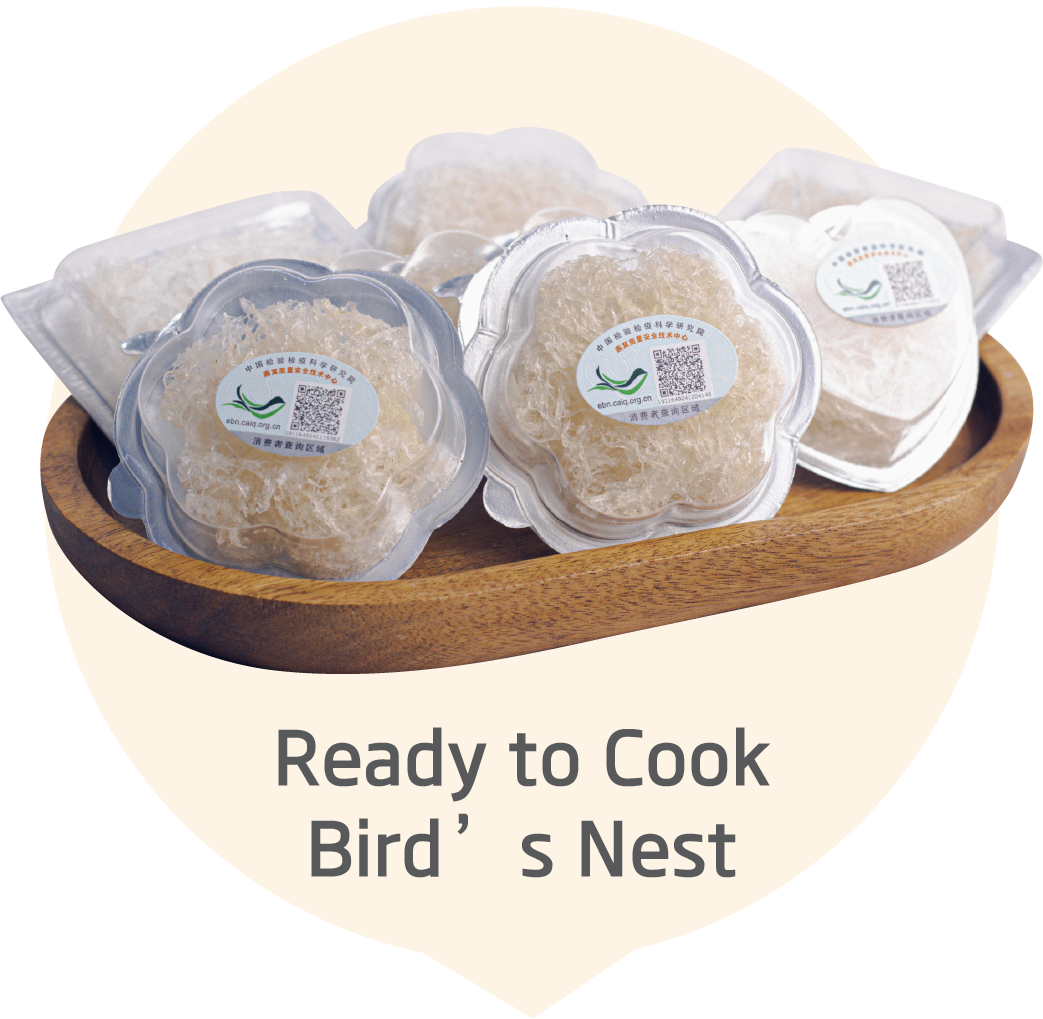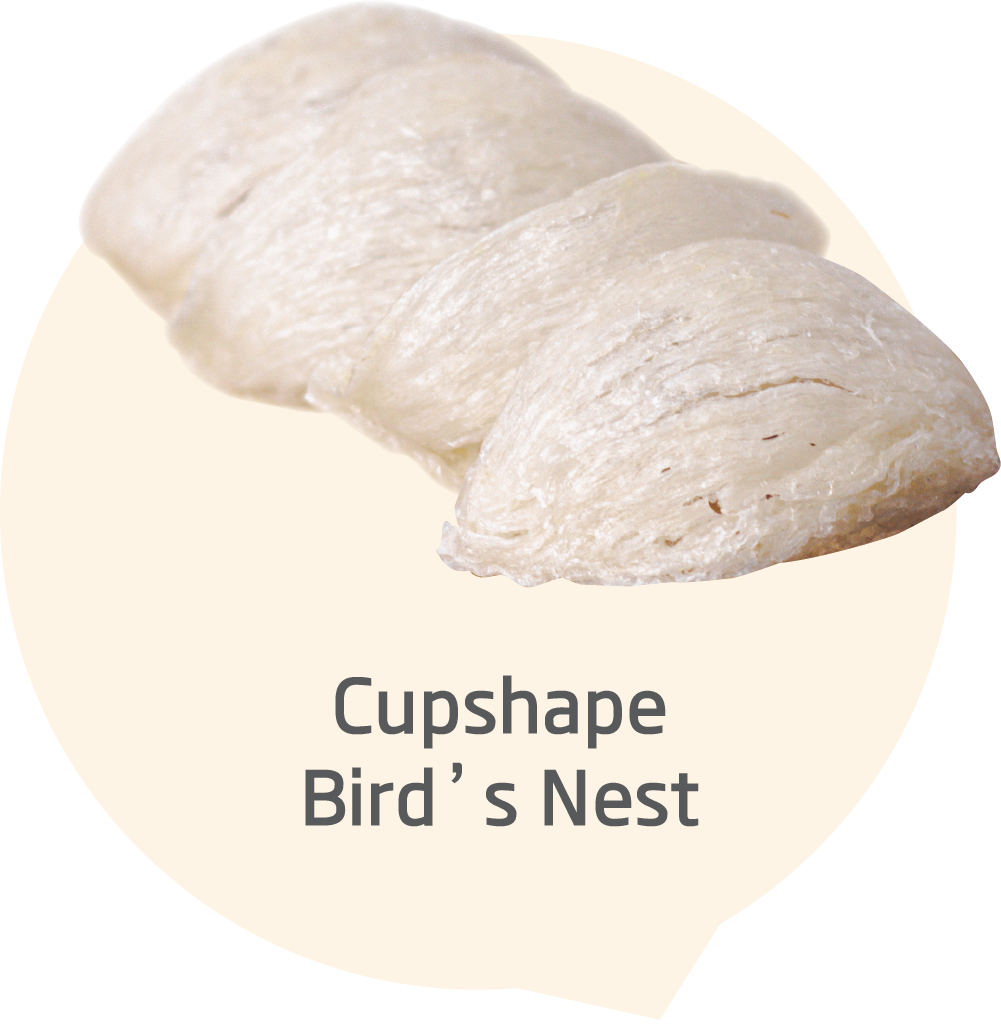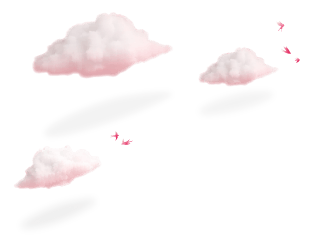 Why choose Yanwowang, our advantages