Checkout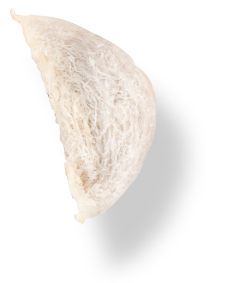 Fresh Cooked Bird's Nest of Yan Wo Wang is delivered throughout Malaysia and Singapore from Monday to Saturday; there is no delivery service on Sundays and public holidays


Fresh Cooked Bird's Nest of Yan Wo Wang principle is order today, cook tomorrow, and deliver on the next day for ordering, if you have an urgent reservation, you need to contact our customer service for notification, please call +60 164498468 for further arrangement.


We reserve the right to make a final decision on which shipping company to use.


If you need to change your address, please contact us at +60 164498468 and provide the updated address details to ensure that no deliveries are sent to the wrong address.


We will not be able to issue a refund for incorrect locations that cannot be notified in advance, or for the interruption of logistics due to the filling of wrong address.


Team of Yan Wo Wang always do our best to ensure that the products can be delivered to customers on time; but if there is a delay due to third-party logistics, beyond the scope of our control, our company will do our best to assist customers to solve, we look for your understanding.